Zoom Consultations with Graeme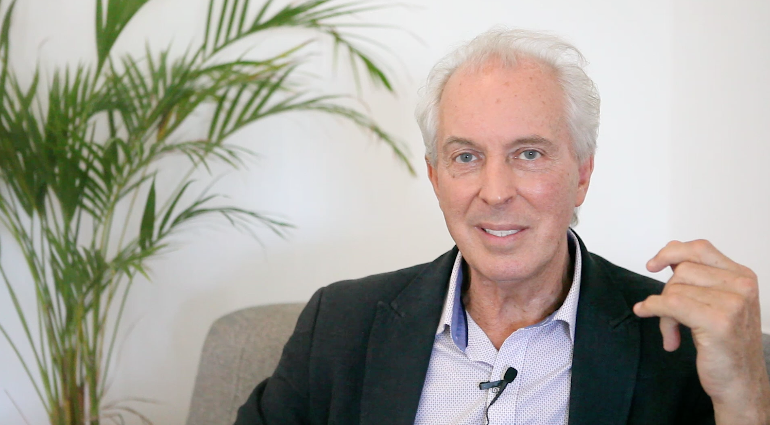 Hi Nutrition Matters readers,
During the Covid crisis, I have been unable to travel and teach and my farm visits have been seriously curtailed. As a result, I am missing the more personal relationships developed during one-on-one consults.
I have continued to provide Zoom sessions for grower groups around the globe, but last week we decided to expand that service to include one-on-one consults with farmers seeking guidance. You are welcome to see some highlights of the first of these recordable sessions in the video below. I thank Rachael and Daniel from Tasmania for agreeing to share highlights of their personal session.
Ideally, we would like to see your recent soil tests to enable discussion of the best path forward.
Please visit our booking page to learn more. We look forward to hearing from you.
Warm regards
Graeme