Nutrition Farming Podcast – Season 2 Episode 7 – Where to from Here? A Ten Point Action Plan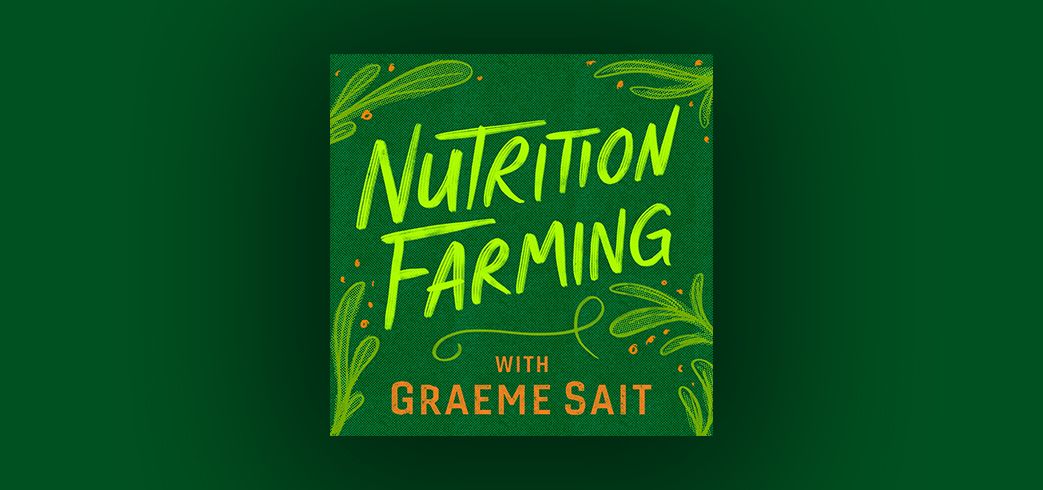 Hi Everyone,
Episode 7 of Season 2 of the Nutrition Farming Podcast has just been published. This episode, entitled, "Where to from Here? A Ten Point Action Plan", offers a practical checklist to move forward on your regenerative path.
During the past 16 episodes, you have experienced an avalanche of information, and now it is time to take stock. I have condensed this whirlwind into ten proactive strategies you can check off through the season. If you could tick off just half of this checklist, you would see measurable yield and quality increases. If you could adopt all ten strategies, I promise you there will be smiles at seasons end.
The human health component this month is entitled "The Beauty of Butyrate - Gut Health as a Game Changer". Here you will discover the remarkable healing potential of butyric acid. You will also learn about resistant starch, lectins and leaky gut in this fascinating segment.
The comedy component this month features a routine covering humorous sporting misadventures.
I trust you will find something of real value in this latest offering. As always, thank you for listening and please feel free to share it with your friends and family, or leave a review if you enjoy it.
Stay happy and healthy,
Graeme
To listen to the Nutrition Farming Podcast, click one of the options below:

Apple Podcasts

Spotify

For all other platforms, click here