The Nutrition Farming Podcast is Here!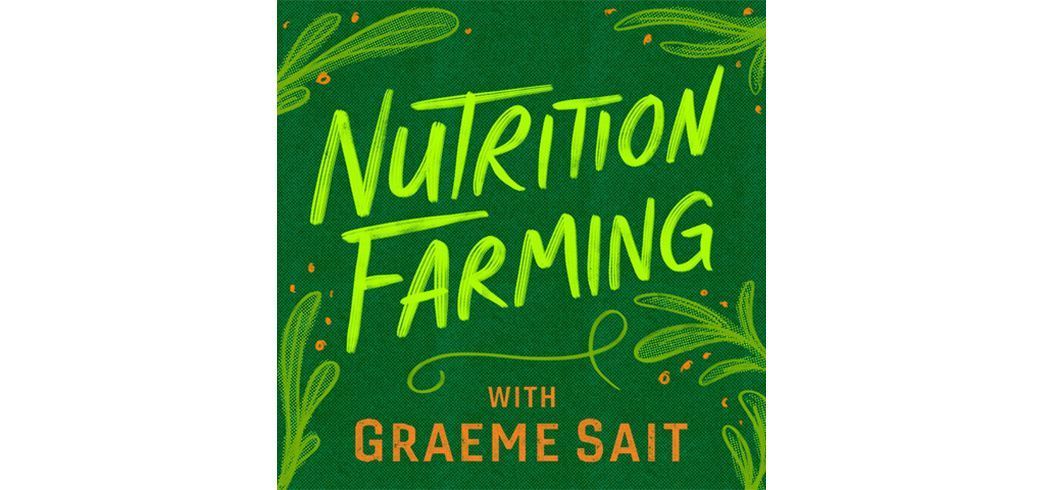 I am constantly requested to make my teachings more accessible and user friendly, via the podcast format. I am happy to announce that I have responded to this demand, and today we launch the Nutrition Farming podcasts.
This first episode in this new series will cover the drivers behind the regenerative revolution and there will also be a focus upon key strategies to help ensure a stress-free transition. I trust you will enjoy it.
If you find this episode of value, I would greatly appreciate a review. Alternatively, you might choose to share the episode with those whom might benefit. I am trying to spread the word here and your help is an invaluable component of that transmission.  Thank you.
Warm regards
Graeme