Nutrition Farming Podcast - Season 2 Episode 10 - The Power of Plant Growth Promotion - Stimulating Yield, Quality and Resilience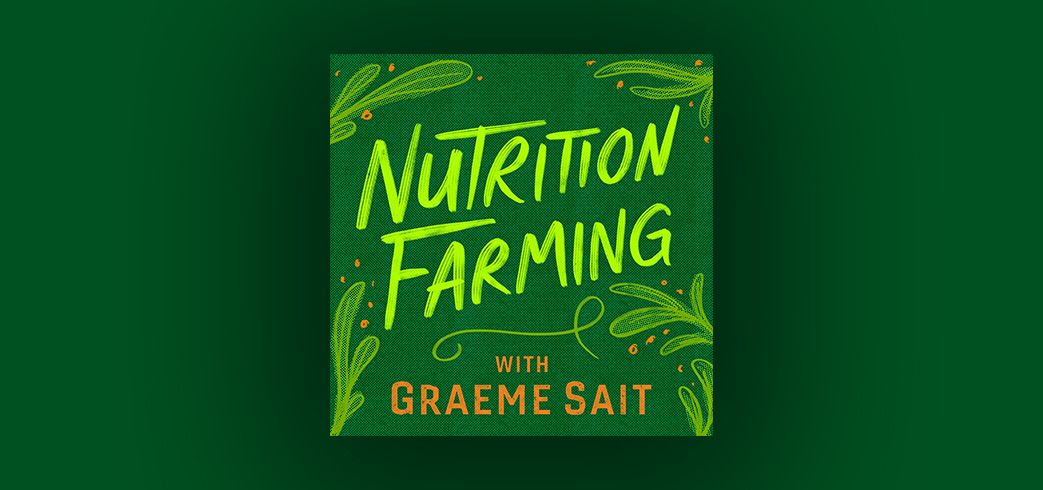 Hi Everyone,
In the latest episode of the Nutrition Farming Podcast, the focus is upon biostimulants. These natural inputs promote plant health, resilience and yield, and are becoming essential tools to help counter both the extremes of climate change and the challenge of rising fertiliser costs. Pest pressure and abiotic stress from climate extremes is increasing, so we can gain much from the adoption of inputs to soften the blow.
In part 1 of what will be two-part feature, we take an in-depth look at kelp, and learn about five remarkable Bacillus organisms that are Plant Growth Promoting Bacteria (PGPB).
The human health segment is entitled "The Death of Desire - In Search of Lost Libido". Here, the focus is upon the critical importance of caring for your libido in terms of sexual health, wellness and longevity.
I trust you will find something of value in this latest offering. As always, thank you for listening and please feel free to share it with your friends and family, or leave a review if you enjoy it.
Stay happy and healthy,
Graeme
To listen to the Nutrition Farming Podcast, click one of the options below: