Nutrition Farming Podcast S4 Premiere - Holistic Nutrition For Plants & People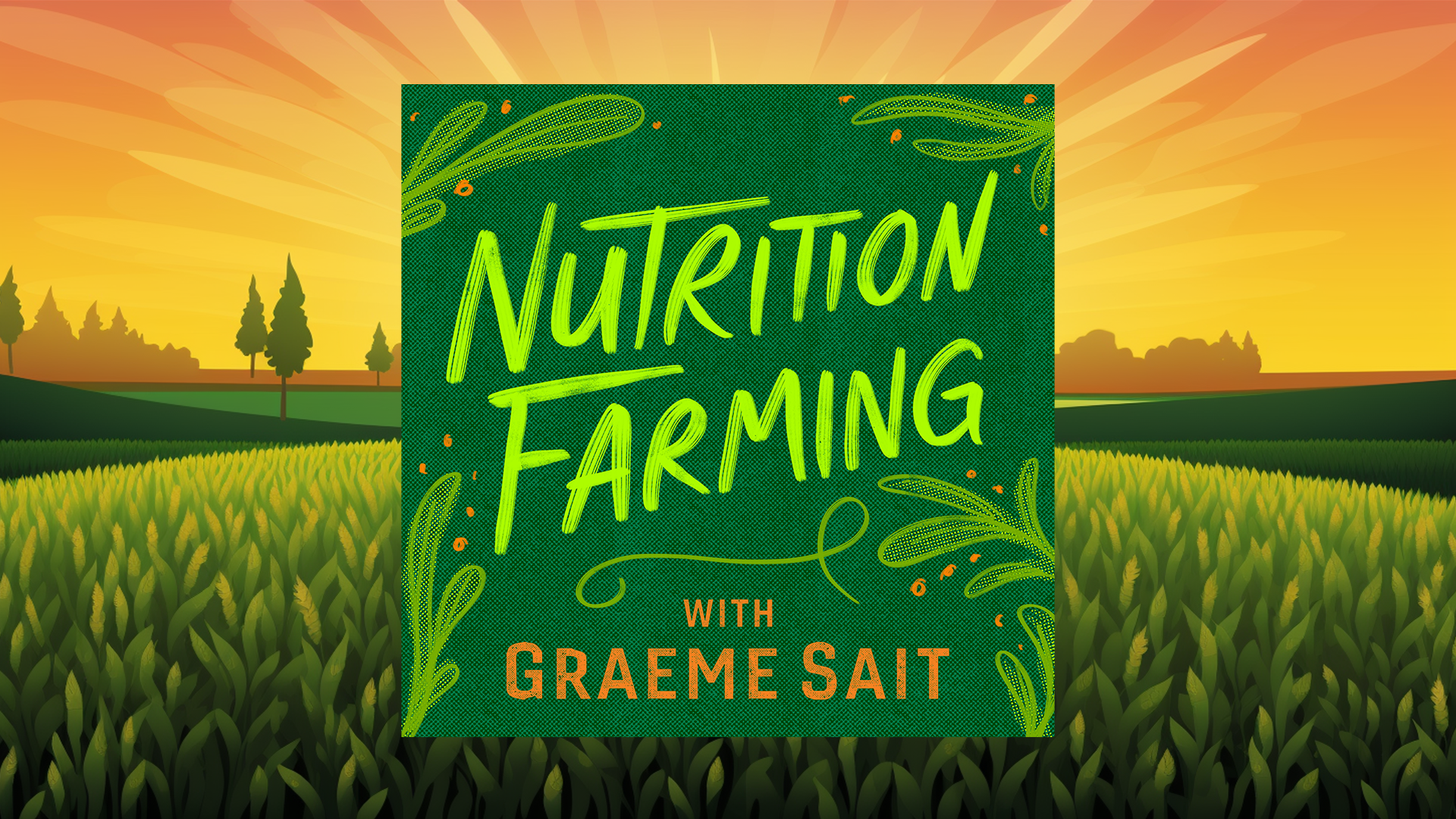 Welcome back to a dynamic, mammoth edition of the Nutrition Farming Podcast after a New Year hiatus. This fascinating episode continues our exploration of holistic nutrition for soils, plants, and people.
You will be amazed to hear about the benefits of addressing cobalt nutrition, even though this micronutrient is often overlooked. You will discover the many benefits of humates and learn how to build protein and fight disease in legume crops. The human health segment focuses on the root causes of cardiovascular distress, emphasising the potential of proteolytic enzymes. The Rewarding Recipe for this episode provides practical guidelines for DIY fertilisers, including ideal ingredient combinations and the most productive application rates. The illuminating interview features a fascinating conversation between Graeme and leading Canadian-based consultant, Joel Williams.
I trust you will enjoy this session as much as I loved creating it for you.
Stay happy, healthy, and productive.
Cheers,
Graeme
Listen to the Season 4 Premiere here:
https://anchor.fm/nutrition-farming/episodes/Holistic-Nutrition-for-Plants-and-People-e2262o6