Nutrition Farming Podcast – Season 2 Episode 5 – The Mycorrhizal Marvel - The Gains From Reclaiming AMF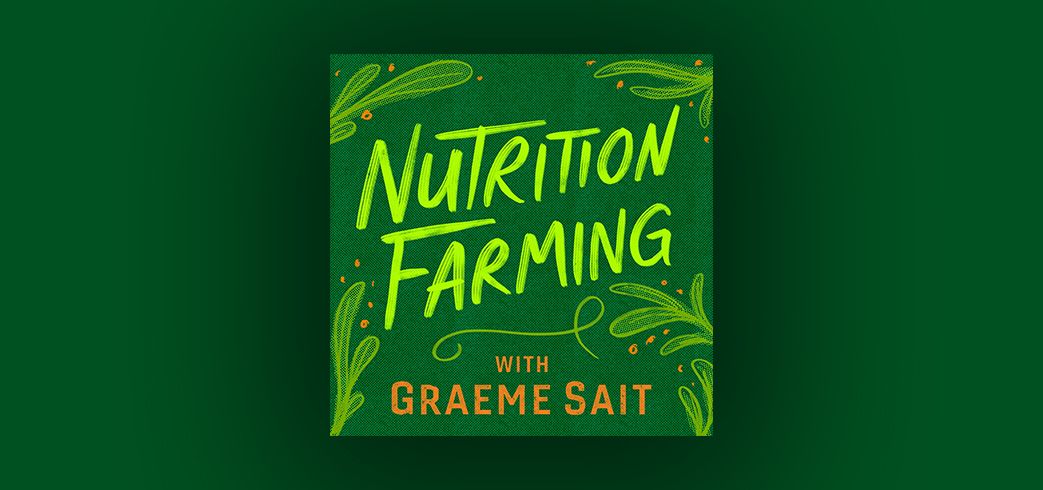 Hi Nutrition Matters Readers,
Episode 5 of Season 2 of The Nutrition Farming Podcast has just been released. This episode, entitled "The Mycorrhizal Marvel - The Gains from Reclaiming AMF" features a fascinating insight into the potential of AMF (arbuscular mycorrhizal fungi) in our farming soils. You will understand the stressors that have decimated this essential workforce and you will discover key strategies to bring re-enlist these multi-function problem solvers.
The human health segment will focus upon a game-changing longevity strategy involving something called 'autophagy'.
I trust you will be enlightened, inspired and motivated to make positive changes on the farm, and in your life. As always, thank you for listening and please feel free to share it with your friends and family, or leave a review if you enjoy it.
Warm regards,
Graeme
To listen to the Nutrition Farming Podcast, click one of the options below:

Apple Podcast

Spotify

Google Podcast

For all other platforms, click here