Nutrition Farming Podcast - Episode 5 - Exploring Chemical-Free Plant Protection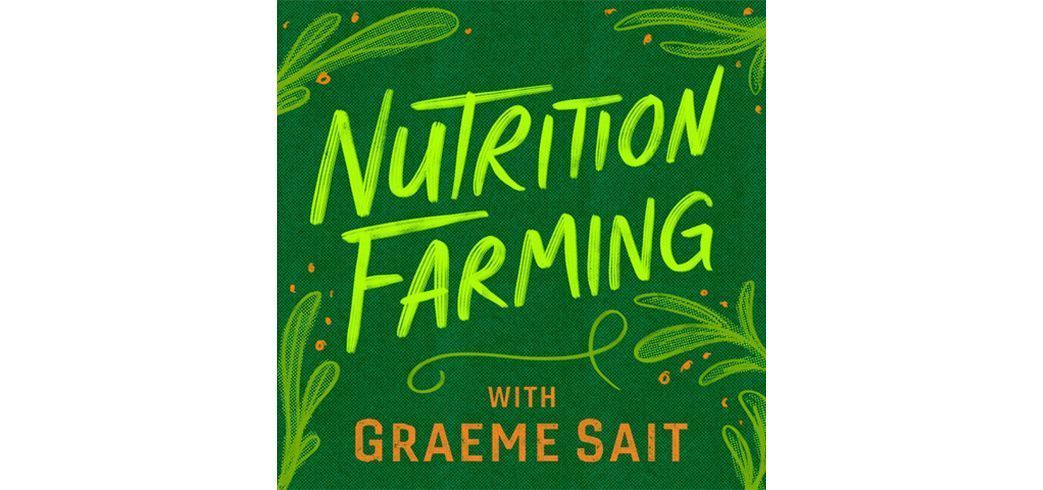 Hi Everyone,
I'm delighted to share the latest episode of the Nutrition Farming Podcast, entitled "Exploring Chemical-Free Plant Protection".
No one enjoys donning a chem suit to drench their work zone and fresh produce in questionable farm chemicals, but many believe they simply have no option. In a changing world, where consumers increasingly demand clean food and environmental stewardship from their food producers, it is time to explore the 'no choice' premise.
In Episode 5 of the Nutrition Farming podcast, we return to root causes and explore viable alternatives to chemical intervention.
I hope you enjoy this month's offering, and if you enjoy the podcast please feel free to leave a review – it really helps spread the word. I am so appreciative to those of you who have reviewed it thus far, thank you for tuning in!
Happy and healthy farming,
Graeme

To listen to the Nutrition Farming Podcast, click one of the options below:

Apple Podcast

Spotify

Google Podcast

For all other platforms, click here