Nutrition Farming Podcast - Episode 4 - The Nitrogen Necessity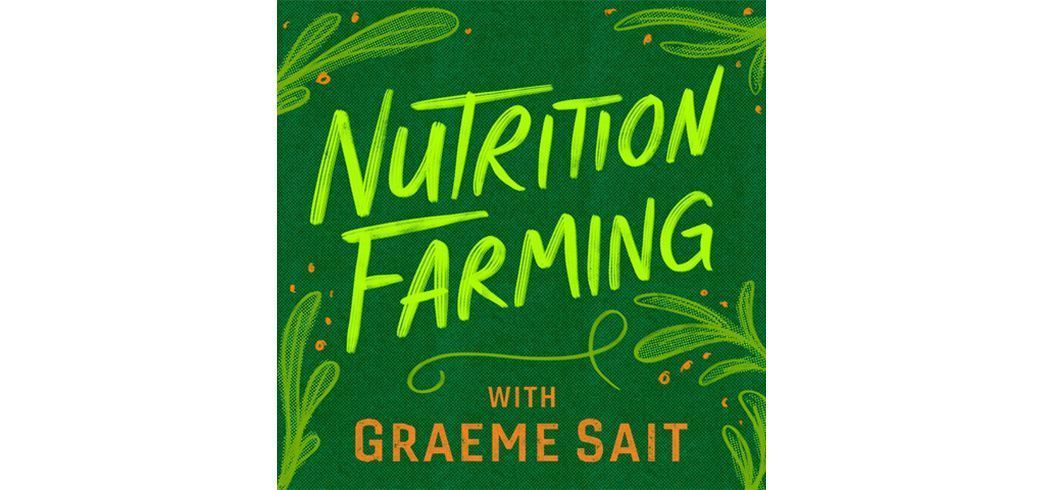 Hi Everyone,
Episode 4 of the Nutrition Farming Podcast is now available. It is entitled "The Nitrogen Necessity", and it covers the secrets to better manage the most abundant mineral in the plant.
These podcasts have proved remarkably popular and I am wondering why I did not embrace this platform much earlier. Growers have obviously recognised that they can use their time in the ute or the tractor more productively, with this form of education.
Improved nitrogen management represents a great example of the wonderful win/win potential of Nutrition Farming. Here, you can increase profitability and sustainability, while reducing pest problems, simply with the empowerment that comes with better understanding.
I trust you will enjoy my sharing. If you do find it of value, please feel free to provide a review. As you all know, I am mad passionate about this message and reviews are a great way to encourage new listeners and spread the word.
Happy and profitable farming,
Graeme

To listen to the Nutrition Farming Podcast, click one of the options below:

Apple Podcast

Spotify

Google Podcast

For all other platforms, click here