NTS Online Consulting – Meet the Team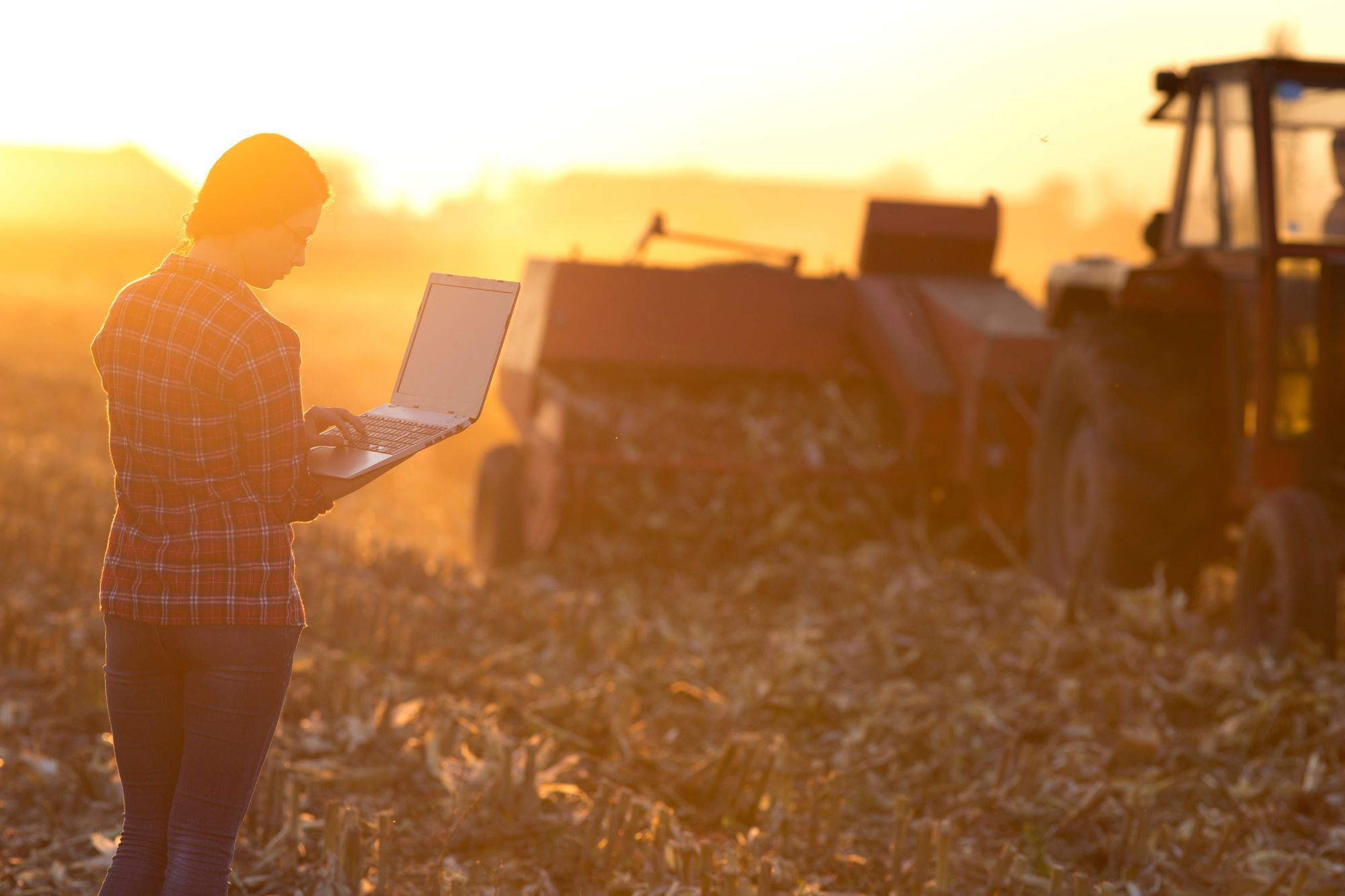 Problem solving advice and soil/crop health solutions from our talented team of NTS experts
In the brave new world of virus avoidance, farmers are much better placed than most. We can more easily observe the social distancing requirements and are mostly outdoors, breathing fresh, uncontaminated air. Farmers are not using public transport or visiting huge shopping centres regularly, and self-confinement will often be barely noticeable.
It seems that the world could be moving into a prolonged economic downturn. However, one of the greatest blessings amidst the crisis relates to our bomb-proof position as food producers. One of the very few things that will remain in high demand is food. It has become a 'war effort' of sorts, in which food producers are almost as important as our cherished health professionals in sustaining a desperate populace.
NTS is aiming to remain open throughout the shutdowns, as we are an integral part of an essential industry. We will continue to offer soil and leaf testing services, problem solving advice and the largest and most diverse range of regenerative inputs on the planet.
We have instigated a wide range of stringent protocols within our organisation. Several of the team will work from home and the workplace has been reconfigured so that social distancing can be practiced religiously in all departments. Sanitation stations are everywhere and temperature is monitored twice a day.
However, a complete lockdown seems inevitable. This may impact the capacity of our team to offer our popular on-farm problem solving services.
It is important to understand that we created Nutri-Tech Solutions 25 years ago to solve problems and build profitability on your farm. The word "Solutions" relates to that intent. Over the decades, we have become like the DPI for regenerative farming, fielding many thousands of calls and emails from across the globe. I have developed a huge range of problem solving, yield-boosting inputs, as part of that "solution" promise. This range has often been called unwieldy, but we have somehow mastered the logistics nightmare. I have insisted that we try to retain this vast diversity of inputs, as we deal with over 170 specialised crops and strive to provide solutions for every scenario.
In the face of limitations imposed by the COVID-19 crisis, I have decided to establish an online consulting service to ensure that our growers retain full and rapid access to our advice. I have long felt that platforms like WhatsApp and Skype could offer virtual, face-to-face consulting in the paddock, and now is the time to prove that potential. There is no reason that you can't point your phone camera at the problem in the paddock, to help your online consultant identify the issue and suggest some solutions.
I am encouraging all growers to contact NTS on 07 5472 9900 to avail themselves of this new consulting service. It may yet prove to be an integral part of future farming.
Introducing the NTS Online Consulting Team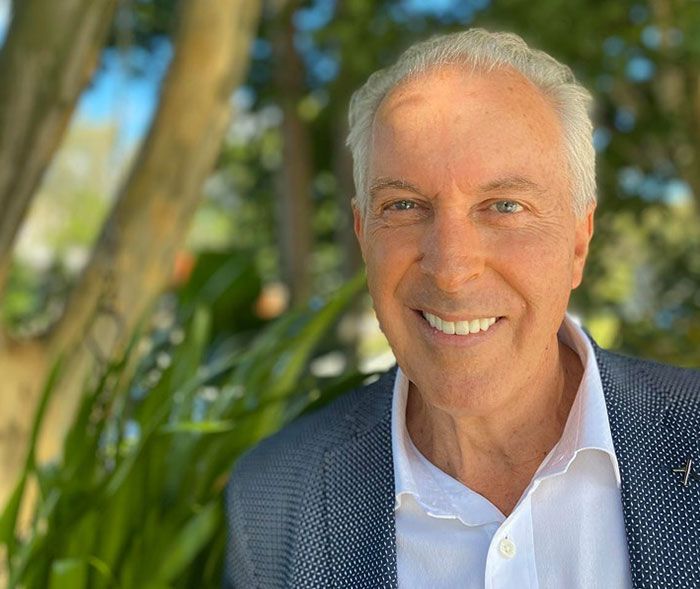 Graeme Sait
I am the CEO and co-founder of NTS and have developed most of our training programs and comprehensive product range. I am the author of hundreds of published articles, and a keynote presenter at conferences around the world. My blog is read by many thousands of growers and consultants, and my new podcast series charted at No. 6 in the first week of release.
Consulting Skills
I am comfortable in helping with all crops. I have walked fields and designed high production nutrition programs for a vast diversity of crops including broadacre, vegetables, vine crops, pasture, coffee, and all orchard crops. I am typically abroad teaching in many countries each year, but I am very excited about this opportunity to help our local farmers solve problems and build profitability on home soil. I began my NTS journey working one-on-one with growers, but this became less viable the more I travelled for teaching. Now I can return to working with my favourite people, the all-important food producers.
---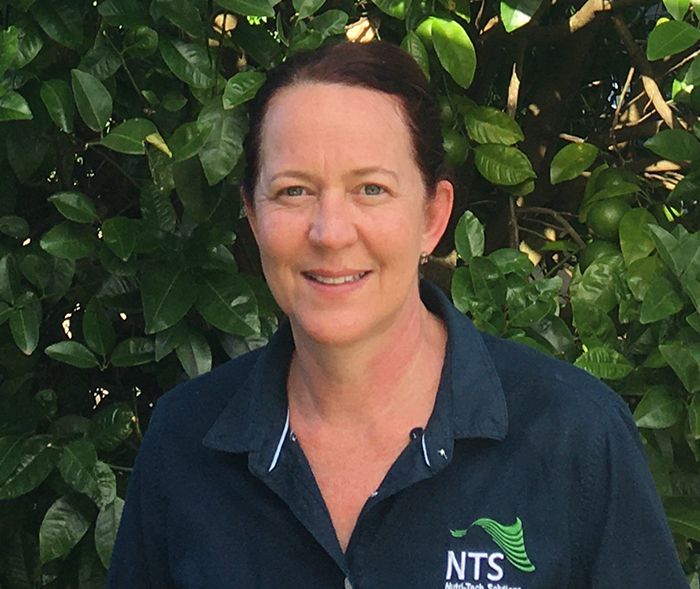 Julie Sutherland
Julie is the NTS Agronomy Manager. She has been a primary contributor to the development of our Nutrition Farming protocol over the past 20 years and is a key presenter at our five-day courses. Julie grew up on a mixed farming property in Victoria and completed her degree and early agronomy experience in that state, before moving to Queensland to broaden her base. Julie consults with farmers throughout the world and enjoys working closely with clients to help them build profitability through regenerative farming.
Qualifications
Bachelor of Agricultural Science, Melbourne University
20 years as a leading Nutrition Farming consultant
Consulting Skills
Julie is our broadacre/cash cropping specialist, but she also consults daily on orchard and vegetable crops. She has well honed skills in soil science, crop agronomy, fertility inputs and regenerative farming practices.
---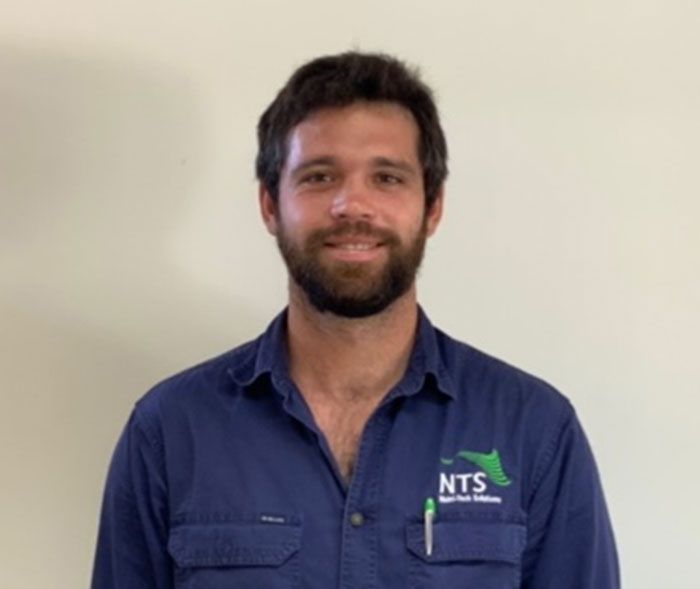 Marco Giorgio Rego
Marco began his journey as a biological agronomist by managing my two research/demonstration farms (Nutrition Farms) for two years. During that time he broadened his crop management skills and improved his understanding of soil health. He was also able to paddock test a host of other regenerative farming strategies and their practical application. Marco's passion for soil health and biology was inspired by his Grandfather in Brazil, who successfully converted an ex-quarry wasteland into a food forest by implementing regenerative practices.
Qualifications
Bachelor of Agricultural Engineering, Sao Carlos University – Brazil
Consulting Skills
- Cover cropping
- Fruit and nut crops
- Crop nutrition
- Soil biology
- Bananas & vegetable production
---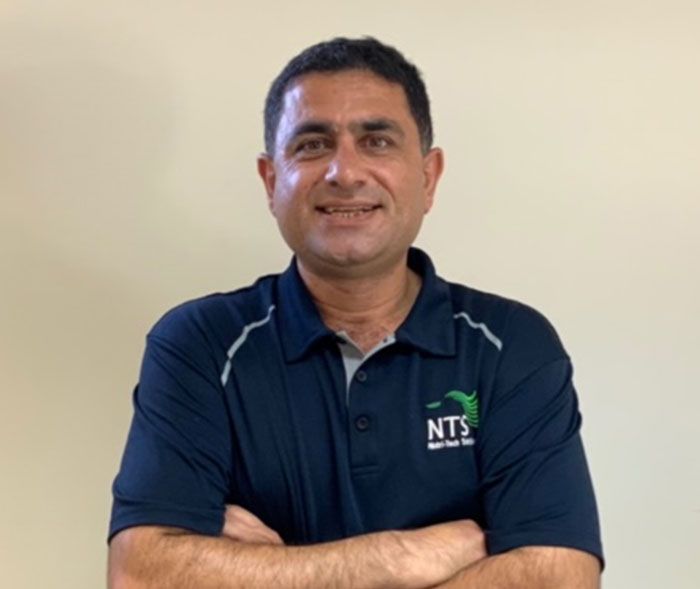 Fred Ghorbani
Fred was employed as my personal research scientist to explore new products and strategies for NTS. We have since discovered he has many other skills to share, particularly relevant to plant pathology.
Qualifications
Bachelor of Science (Plant Breeding)
Master of Science (Agronomy)
Consulting Skills
- Winter and summer cereals
- Broadacre legumes
- Seedling production
- Nursery management
- Vegetables
- Hydroponics
- Identification & management of weeds, insects and disease
- Assistance with orchard development and water management
---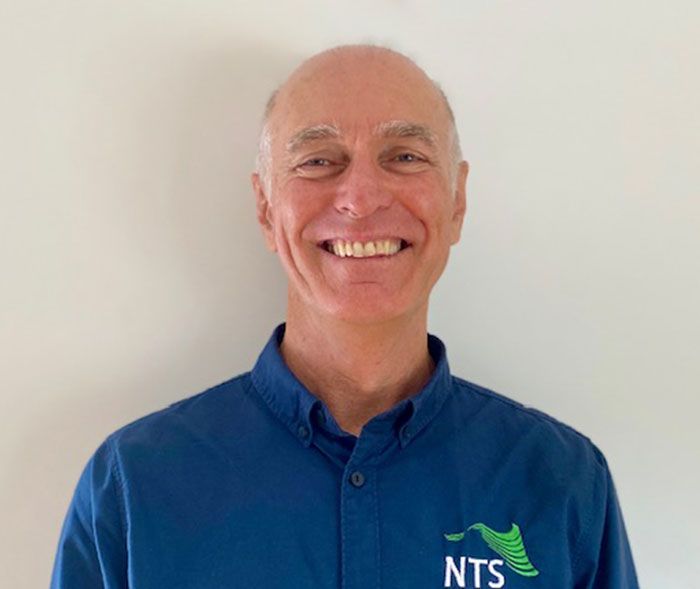 Mark Johnston
Mark is our Business Development Manager, but he is also an educator, horticulturist, experienced biological consultant and ex-farmer. He has a training background involving horticulture, aquaculture and industry development. He was the grower liaison and account manager for a large grower cooperative prior to joining the NTS team.
Qualifications
Diploma of Horticulture
Diploma of Business Management
Certificate in Aquaculture
Diploma of Frontline Management
Consulting Skills
Mark has considerable product expertise, including when, why, and how to best utilise NTS inputs. He is our avocado specialist and has considerable experience with other orchard crops. Mark can also offer advice on aquaculture.
---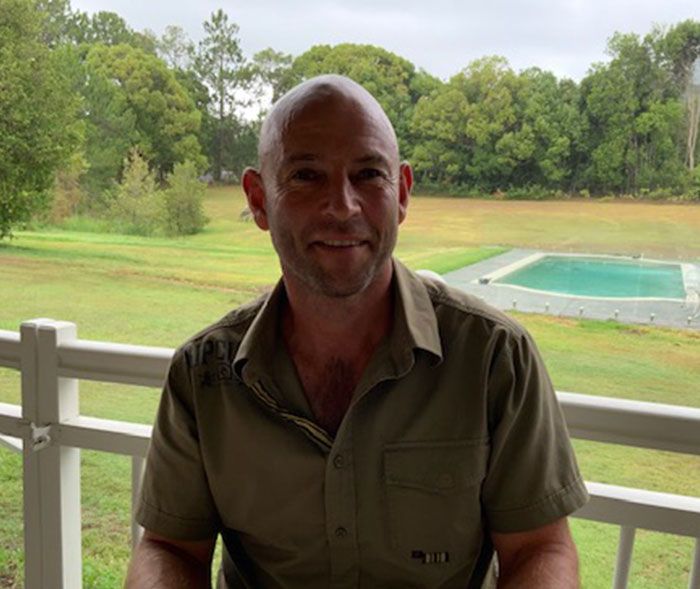 Robert Craig
Rob is a close friend who is currently managing one of our research farms. He is a multi-talented farmer who has specialised in chemical-free, small crop production. Some of you will be familiar with the very popular interview series between Rob and myself, on the Nutrition Matters blog. He is an exceptional problem solver and I felt he should share these skills within this new consulting platform.
Qualifications
Large scale project management in the oil Industry
20 years of hands-on, regenerative farming experience
Consulting Skills
Rob is a master grower who specialises in small scale, intensive market gardening. He will share the most productive, sustainable strategies for those seeking to make a living on small acreages.
---
How to Access this Expertise
The starting point is to phone NTS on 07 5472 9900. If you can provide your WhatsApp, FaceTime or Skype details, we can organise a consultant to contact you ASAP. Alternatively, you can simply provide your mobile phone details, and one of our consultants can call you back.
I am personally really excited about this opportunity to help local farmers to solve problems and build profitability. I began my NTS journey working one-on-one with growers, but this became less viable as I travelled the world teaching. Now I can return to working with my favourite people, the all-important food producers.
Stay safe my friends.
Warm regards,
Graeme