Graeme Sait at TEDx – Humus Saves The World


I was recently asked to do a presentation for the Australian version of TED.com. These talks represent an opportunity to share important ideas with the world. Last year TED talks achieved over one billion views, so it can be a remarkable tool to sponsor change.
I chose to speak about an issue of unparalleled importance at this point in time – the role of farmers in literally saving the planet. The presentation called 'Humus Saves The World', offers a range of proactive strategies that allows everyone the opportunity to replace apathy with action in this most important of issues.
This week the planet reached a milestone where carbon dioxide in the atmosphere reached 400ppm for the first time in 3 million years. This talk is a desperate call to action and I am hopeful that you might decide to share this message with as many people as possible within your network. This is important because if the video receives enough views, it will attract the attention of those that make the decisions about expanding the coverage to the main TED website. If you can find the small amount of time to watch this presentation, I am sure you will agree that the message is so urgent, that it needs to get out there. Sharing this it will help. Thank you.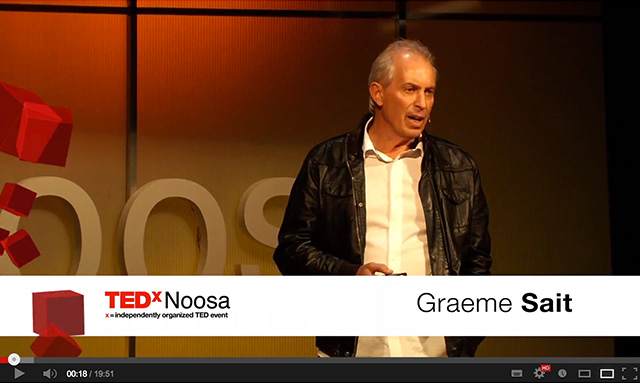 Here's the link: http://youtu.be/8Q1VnwcpW7E
Sign up to our e-newsletter to receive the latest articles, product updates and exclusive offers from NTS. Every new subscription receives a free digital copy of Graeme Sait's book, 'Nutrition Rules!'. CLICK HERE TO SUBSCRIBE